Insurance Company "Bad Faith"
When an insurance company issues a policy of insurance, that company promises that it will act in good faith and deal fairly with its insured. In handling claims, insurance companies owe a duty to their insureds to act with the same care and diligence as an ordinary person would exercise in the management of their own business. Failure to meet this duty is considered bad faith.

The insurer must investigate the facts, give fair consideration to a settlement offer that is not unreasonable under the facts and settle, if possible, where a reasonably prudent person faced with the prospect of paying the total recovery would do so. If you think that you've fallen victim to insurance bad faith, call us immediately.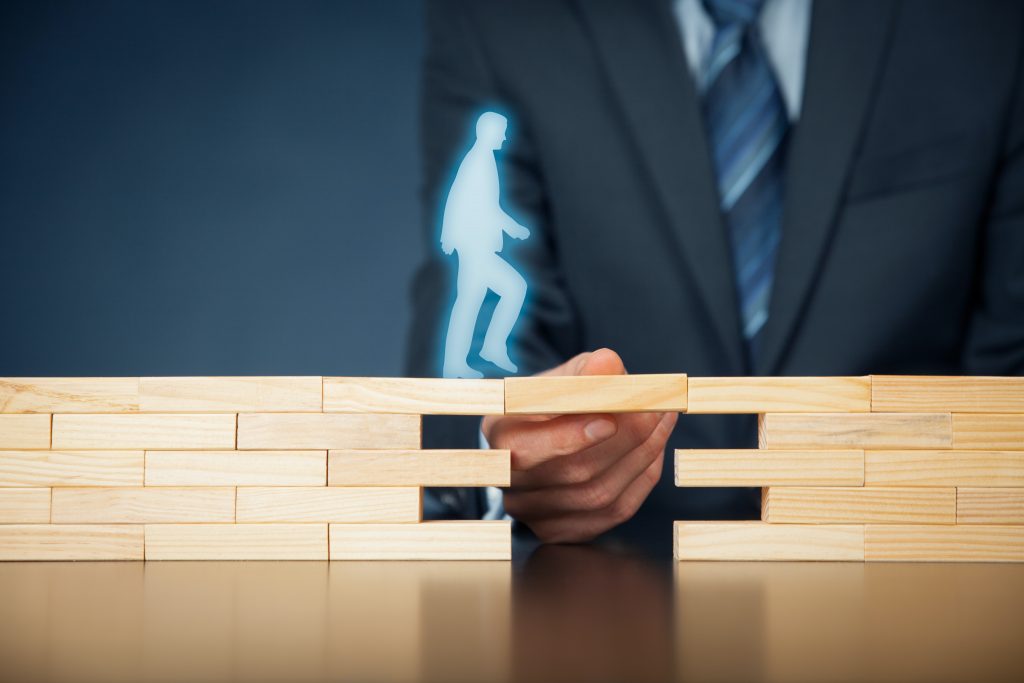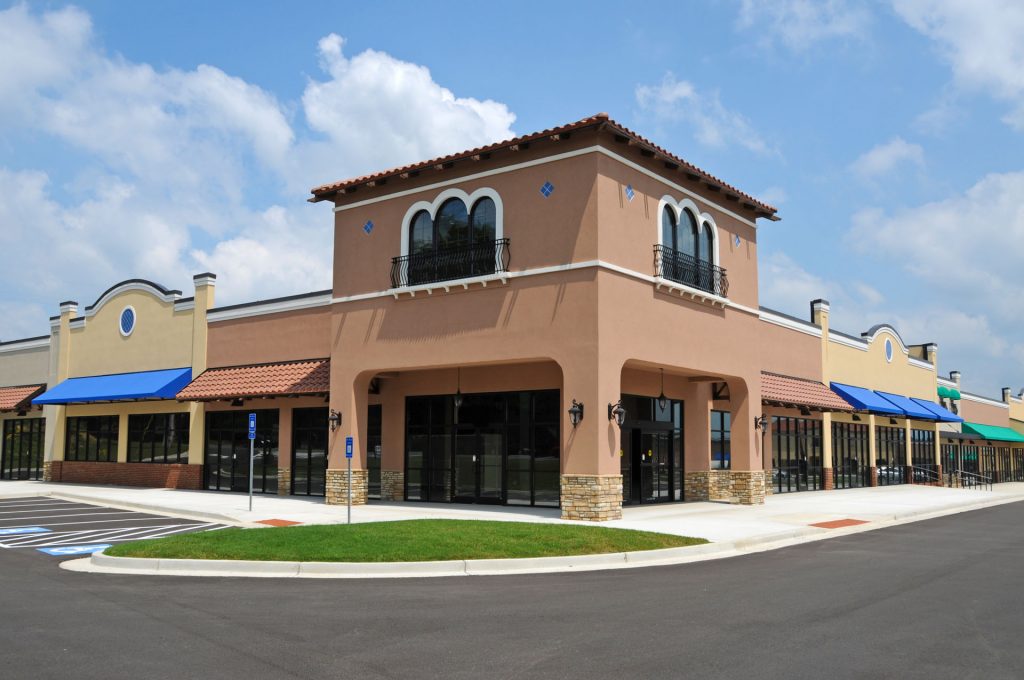 Insurance Bad Faith
circumstances may include:
Failure to investigate a claim in a proper and reasonable manner
Delaying payment of claims for unreasonable length of time
Denying coverage
Underpaying claims
Undervaluing a claim
Withholding benefits without cause
Unfairly refusing to settle and/or reimburse claims
Abusive or unreasonable claims process
Denying payment on claims
Cancellation of insurance policy unjustly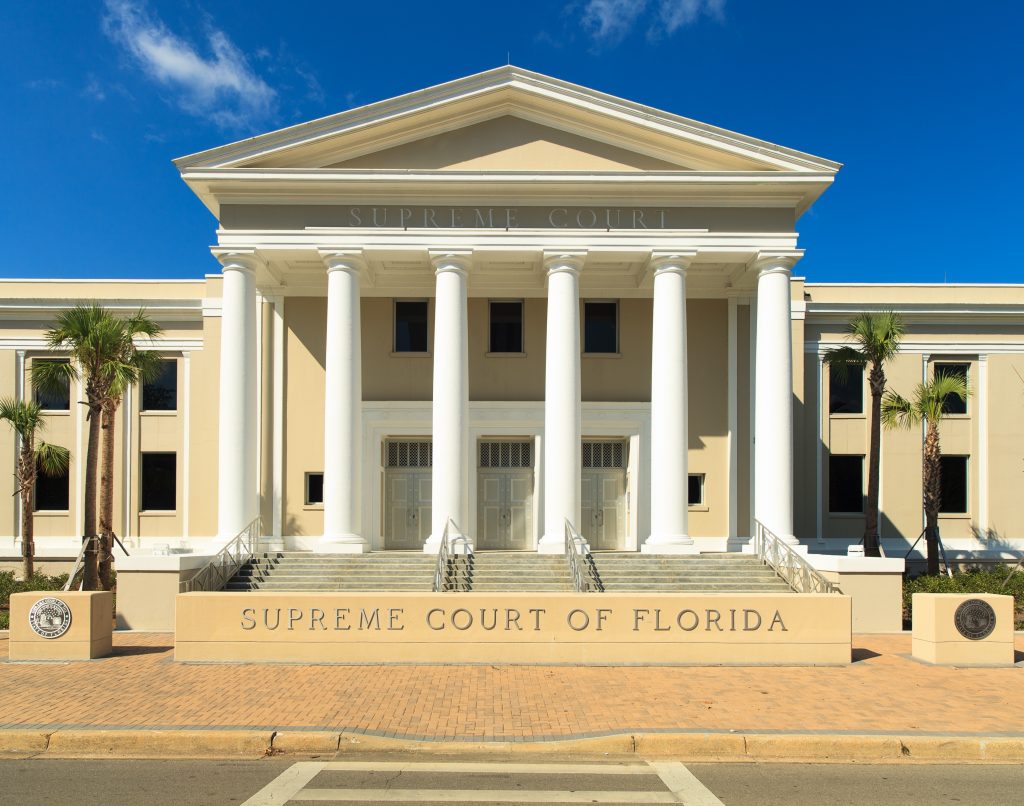 The Florida Supreme Court has enumerated several considerations for determining whether an insurance company has committed bad faith. The totality of the circumstances is considered, in addition to the following:
Whether the insurer was able to obtain a reservation of rights to deny coverage if a defense was provided;
Efforts or measures taken by the insurer to resolve the coverage dispute promptly in such a way as to limit any potential prejudice to the insured;
The substance of the coverage dispute or the weight of legal authority of the coverage issues;
The insurer's diligence and thoroughness in investigating the facts specifically pertinent to coverage; and
Efforts made by the insurer to settle the liability claim in the face of the coverage dispute.
What are your responsibilities under your property insurance policy?
Both you as an insured and your insurance company have duties that they must comply with. For an insured, your duties are called Post-Loss Policy Obligations. The following are standard obligations that you have to your insurance company after a loss takes place:
Give prompt notice of the loss.
Protect the property from further damage and make reasonable and necessary repairs to protect the property.
Keep an accurate record of repairs and expenses regarding the loss.
Prepare an inventory of damaged personal property with bills and receipts.
Notify the police and credit card companies in case of a loss by theft.
Show the damaged property.
Provide records and documents.
Submit to an examination under oath.
Send a sworn proof of loss within 60 days of request.
You must ensure that you satisfy your obligations to your insurance company. If you do not comply with these obligations, you could forfeit coverage for an otherwise covered loss.
Request a free consultation with Stephanie Seligman