If you or somebody you love has been hurt in an automobile or motorcycle accident, a slip and fall accident, or were the victim of somebody else's negligence, it's easy to feel like the whole world is against you.
Las Olas Law Office is always on your side. We are a South Florida law firm that sticks up for people who have been injured in an accident or due to negligence. And we are committed to getting the justice that you deserve. We are the personal injury attorneys who get the results you want and the compensation you deserve, specializing in:
Auto/Motorcycle Accidents
Ride-Sharing Accidents (Uber & Lyft)
Slip & Fall
Truck Accidents
Negligence Security Cases


Injuries caused by accident or negligence happen all too often. But when it happens to you or somebody you love, it's critical that you get the legal representation you need so you are assured of getting the compensation you deserve. And that's where Las Olas Law Offices comes in.
We know what it's like to feel like it's you against the world. That's why we are committed to providing our clients the best legal representation available anywhere.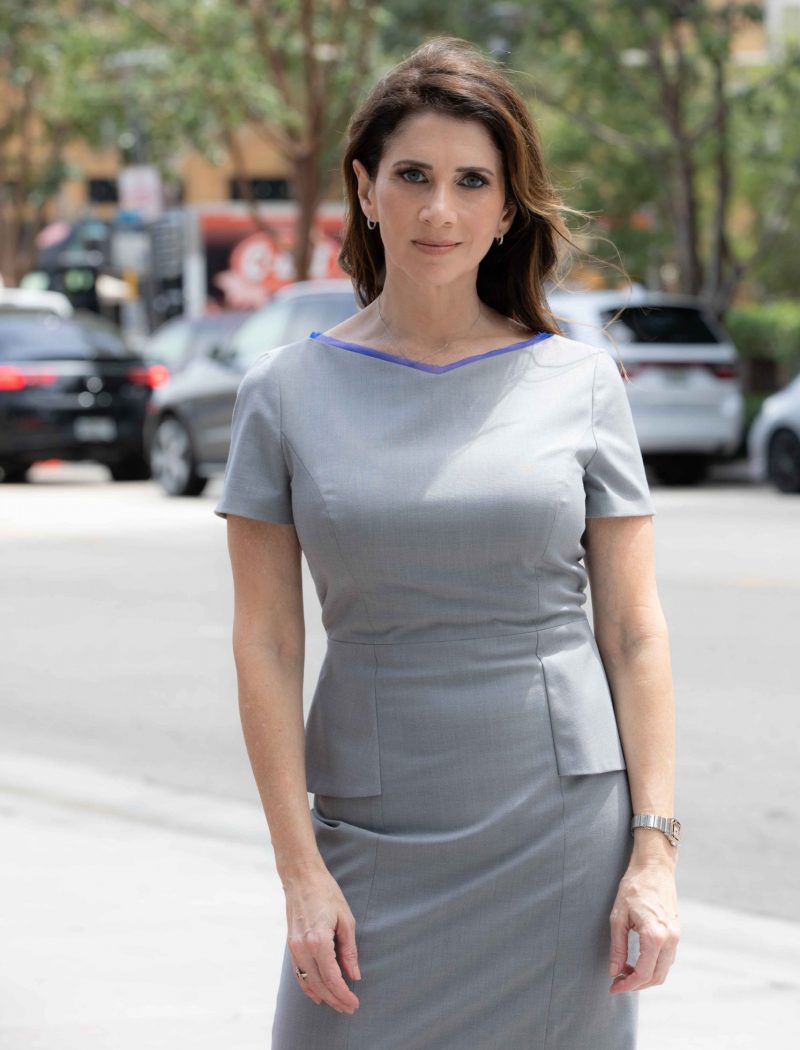 A Vigorous Advocate for Your Interests
At Las Olas Law Offices, we don't believe anybody deserves to be deprived unfairly of the compensation they genuinely deserve. A personal injury or accident can affect your entire life. It can cause you physical and emotional pain, keep you from earning a living or providing for your family, and even affect your relationships with the people you love.

Even something like a broken bone, a burn injury at work, a dog bite, a back injury, or a car accident can have a profound effect on your everyday life for weeks or even years afterward. And when it wasn't even your fault, the law is very clear: You are entitled to fair compensation.
Law Olas Law will ensure your case is thoroughly evaluated so that together we can devise the most effective strategy for getting the compensation you deserve. We will vigorously fight for your rights under the law so you can receive compensation for:
Medical Bills
Lost Wages
Pain and Suffering
Other Expenses Related to Your Injury
You don't deserve to have your life turned upside down just because of an accident or injury. Things like medical bills, bill collections, inability to earn a living and additional hardship and losses can add up very, very quickly. It's easy for your life to spiral out of control. And unless you have an experienced legal advocate representing your interests in the legal system, your life may never get back to normal.
And that's simply not fair.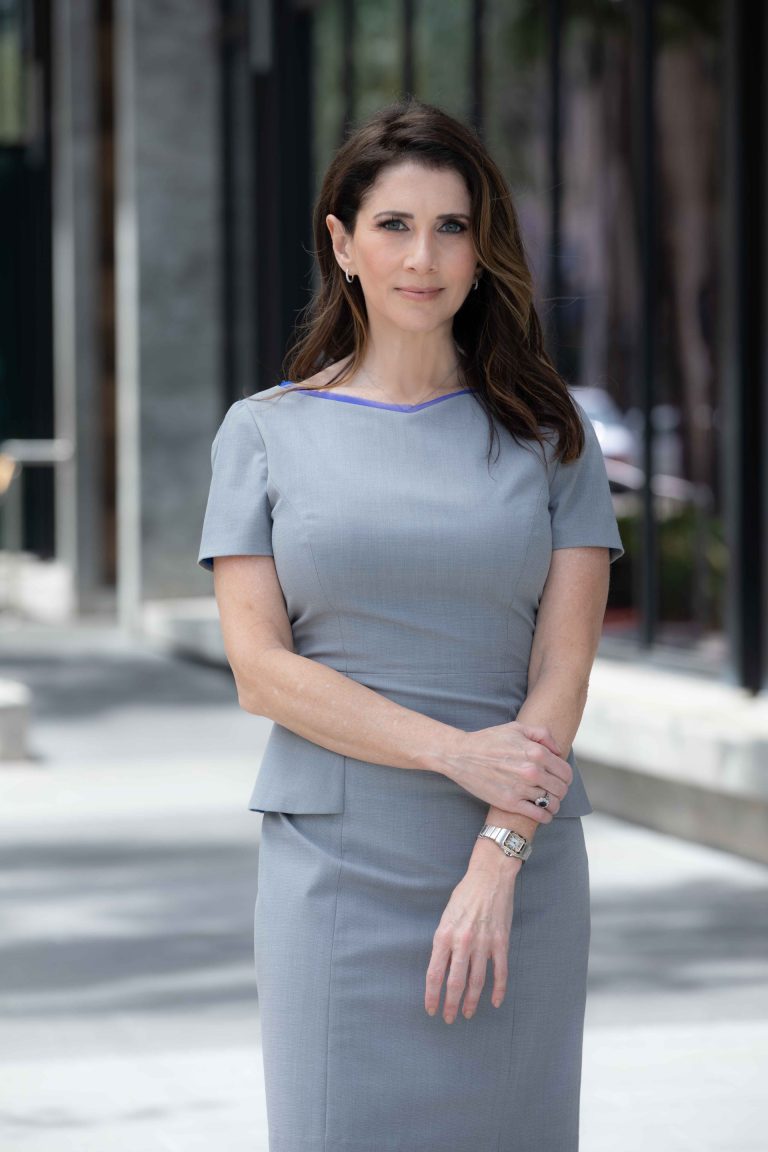 Compassionate Representation
When something unexpected happens to you, it can be not only physically painful but also emotionally embarrassing and personally humiliating. All you want is what's right. But when it's just you against the system, it can seem like the odds are stacked against you.

But not anymore. Las Olas Law Offices are committed to providing you with the kind of vigorous, aggressive representation you need to take on the system and win. We don't represent big corporations and faceless institutions. Our client list is composed entirely of real people just like you, individuals with families who had something unexpected and unfortunate happen to them and who simply want to put their life back to normal again.
We have the skills, experience, and knowledge to plot the most effective pathway to getting you the compensation you deserve. And from the moment you choose Las Olas Law Offices, you can be sure we will provide the serious and professional legal representation you need throughout all phases of personal injury litigation, including:
Investigation
Treatment
Demand for Settlement
Negotiations
Filing a Lawsuit (if necessary)
Interrogatories
Trial Law
If you're hurting as the result of an injury or accident, we're in your corner. Law Olas Law is here to help you get the compensation you deserve Helping people get what they deserve is what we do. Find out for yourself. Call Law Olas Law to schedule your free confidential consultation.
Request a free consultation with Stephanie Seligman